Leading cloud communication provider in emerging markets offering our clients unprecedented reliability and intelligence in business communications over cloud.
Learn More
Reduce Cost
cloud telephony system reduces your overheads by upto 60%. Zero hardware requirement, zero installation charges and no maintainance.
Customizable Solution
Create complex IVR flows in regional languages, record personalized greetings, smart route your callers to local agents and predict a callers' needs.
Track and Record
Use our proprietary Distributed Call Center technology to record and track conversations across all mobile phones of your team.
Secure Your Data
ll your valuable client data is stored on the cloud in CEC's reliable and SLA compliant secure data centers.
Why Cloud Communication?
Our cloud telephony solution finds multiple applications across industries
Build your own call center on the cloud sans any infrastructure.
Safeguard your customers' privacy by masking their personal phone numbers
Provide bulk virtual number for marketplaces and marketing campaigns
Missed call numbers to garner instant customer feedback
Automate and schedule routine or campaign based SMS/Calls
Secure transactions with OTP authentication via SMS/Calls
Artificial Intelligence-enabled
Contextual Conversations
The CRM data is processed to give more context to conversations. Both Text to Speech and Automated Speech Recognition (speech to text) work together to proactively identify customer pain points in advance and solve problems in real time.
Automate and Reduce Human Intervention
The interactive IVR proactively gauges clients' pain points, automates quality checks, is errorless and faster – hence boosting the productivity of existing agents.
Near-Human Voice Quality
CEC's personalized IVR quality ranks high in both 'naturalness' (audio output closely resembling human voice) and 'intelligibility' (easily understood).
Real-Time Data Dashboard
Get actionable insights with speech analytics to aid and assist your decision making. Data also available in visual format.
Artificial Intelligence-enabled cloud telephony solutions for your business. Automate your customer communication with advanced speech recognition, analytics and reporting.
Easily integrate any international or homegrown CRM software
Use transcripts and keywords to set custom rules in your CRM for better lead management.
Identify buyer trends and implement strategies working for your business with keyword spotting

Record all Scattered Communication
Track and record every business conversation on your agent's personal number by our distributed call center mobile app from anywhere

Secure your customer data on our platform and scale as equired without worrying about the maintainenece

Be available for your clients 24x7, any day of the year and never miss a business lead

Real-time Analytics Dashboards
Create a customized analytics dashboard and draw insights by easily integrating your CRM suite with our cloud telephony solutions

Personalized Customer Experience
Enhance customer experience with custom greetings in regional languages through Personalized IVR feature

Use virtual numbers for international locations and help widen your customer base without setting up any office
Minimal installation time
Quick and easy setup with instant activations of the cloud telephony solution. No IT support or maintenance required
Scale without any hassles
Cloud communication services are elastic in nature. Increase and decrease the capacity or simply add or reduce agents to manage costs and growth requirement
Superior voice quality
Experience human like voice quality in your IVR's and provide an enhanced customer experience with our cloud telephony solutions
Reduce Human Intervention
Healthcare
Simplify business to customer communication
"Since we got CEC's emergency response solution (ERCC), the hospital has been able to reduce its error rate by 90%"
Ecommerce
Real time feedback
"With CEC's Super Receptionist , we have dramatically improved our customer experience because of the real time feedback we now get."
Increase in positice feedbacl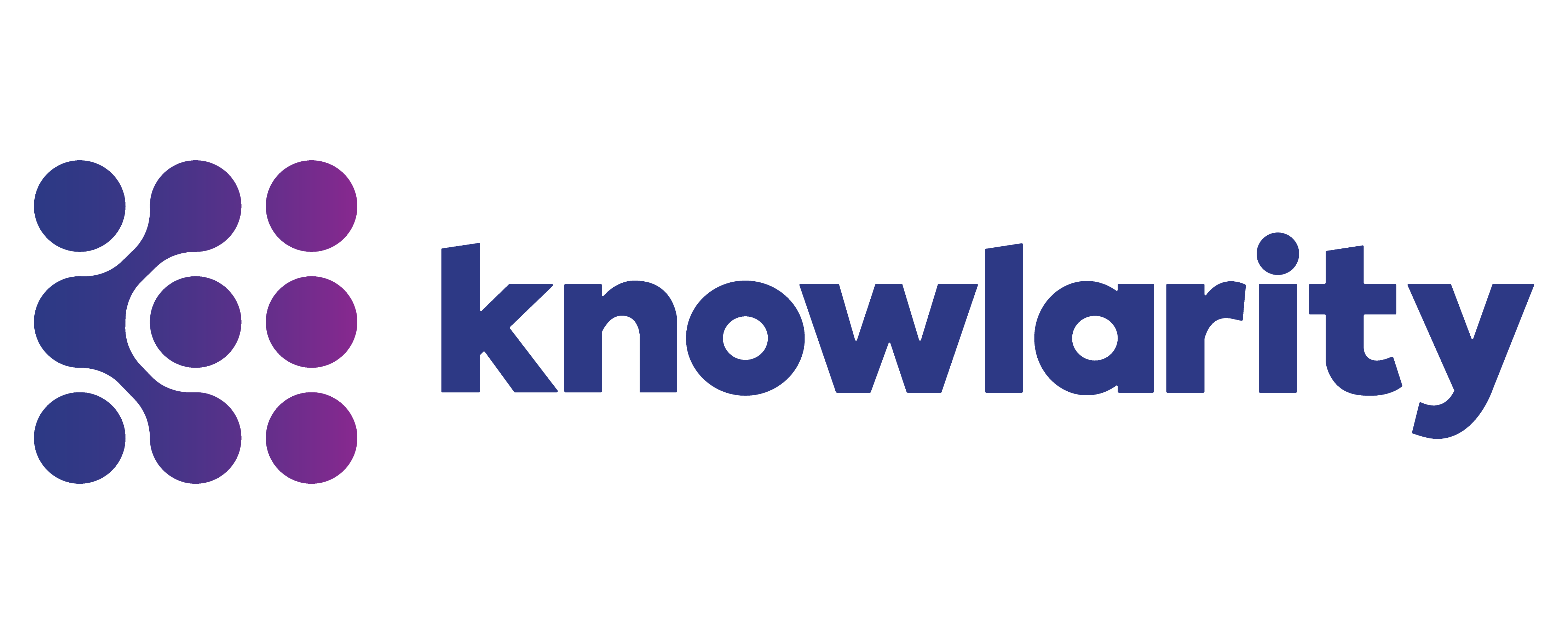 Trusted by over 15000+ organizations across 65 countries
Know how you can Reduce Total Cost of Ownership (TCO) by over 60% with Artificial Intelligence-enabled award-winning, cloud communications solution
REQUEST A DEMO