A Complete cloud based end to end Learning solution that brings you great Technology, Content and Training delivery capability. Incorporating your values, language and priorities.
Learn More
Management System
A powerful web based system to automate your organisations end-to-end training, reporting and delivering e-learning. The LMS comes integrated with CEC Global e-Learning library courses and unique Marketplace.

E-Learning Library
With over 300 readymade e-Learning courses the CEC globals library covers all key areas of training which includes business, management, technical and soft skills. The library plan offers unlimited access to courses at affordable, fixed cost.

Pay-Per-Use
Individuals can subscribe to any single e-Learning course on pay-per-use basis or subscribe to a discounted course series. Training managers can assign courses, monitor progress and Easily generate reports.
Custom e-Learning
Our custom e-learning offering is a one-stop solution for all your e-learning needs. Our multi-skilled team at that point blends skill in prevalent advancement apparatuses with the latest technology to make e-learning courses that are intelligent and Interactive.
Our eLearning expertise at your service
Create Learning Experience that Solve Business Challenges
CEC Learning solutions are high quality, yet low cost, making if affordable & accessible to all organisations & working professional. From short-term projects to large-scale rollouts, we have the expertise to make your learning projects successful. Industry-leading content and technology solutions that integrate with your products, processes, and systems. We have extensive in-house development and art teams enabling extensive design and customization to provide end-to-end training solutions, services and courses for organisations & working professionals.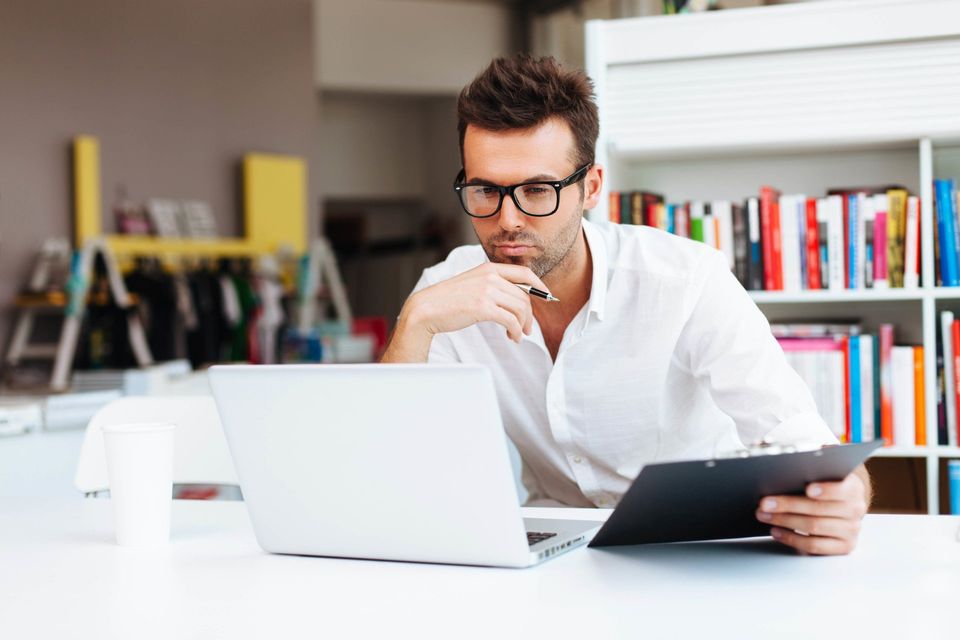 Our competencies include cutting-edge technologies like eLearning, scenario-based simulations, social learning portals, interactive labs, and gamification—engaging solutions designed to meet the specific needs of your learners.
CEC Global specializes in the conversion and redesign of legacy training materials into flexible, future-proofed digital learning content. We transform legacy content into dynamic learning products for delivery to any platform or device.
Our solutions give your learners on-demand access and real-time updates, and your organization benefits from the added, scalable capacity to conveniently support global learning while reducing workloads and costs.
Virtual Classroom Training
Global Learning Programmes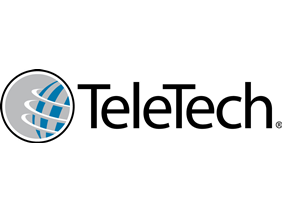 Your Partner in eLearning!
Fulfill your eLearning needs with versatile and flexible eLearning products and services.
REQUEST A DEMO