Business Process Management
Our dynamic BPM offerings quickly streamline and automate complex management processes thereby improving process efficiencies and maximizing cost-efficiency.
Learn More
Back Office Operations
Streamline your back office operations and manage your business process costs with our variety of specialised and process-driven back-office operations across all industries.

Automation & Artificial Intelligence
Transform your workforce with our unique business process automation charged up wth latest AI Technology

Analytics & Dashboards
We offer Marketing, Customer Care, automation & Interactive Services across all digital channels with advanced analytics, service mapping and channel enablement
Market Research & Mystery Shopping
Analyze your company's current customer service quality from a third eye approach apart from customer satisfaction scores with CEC's SMART Technology
Why CEC's BPM Solutions?
We help organizations achieve greater flexibility and efficiency through our SMART BPM solutions
CEC prides on its team of highly skilled BPM experts as well as the proven strategies. We possess in-depth domain experience, globally acclaimed practices, as well as deep process knowledge. We know that automation of core business processes will prove to be one of the prime requisites for unsurpassed development.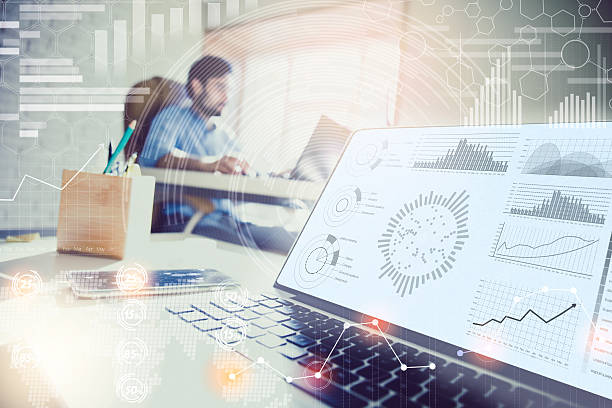 Improve operational efficiency and significantly reduce costs with our SMART BPM Solutions
Know how you can Develop and manage business processes that improve collaboration and responsiveness while reducing IT costs with CEC Global's SMART BPM Solutions
REQUEST A DEMO